Really really fat girls are often ignored by the old fat acceptance but we welcome these big beautiful buxom babes. As a public service to our readers BFB presents a pictorial essay of pretty plumpers.
NOTE! Some of the images may appear as black. If you wish to view them simply right click them and then click view to see the hot fatlings. Sorry for any inconvenience.
Fabulous flabby femmes!
Beautiful big bellied babe flaunts fabulous flab!
Bathing beauty with big butt, big belly and thunder thighs!
Another ample assed angel displays delightful derriere!
Feisty fat foodie guzzling goo!
Mega mammary mama munching!

Sexy soul sista with big belly and big boobs
Diva with dimpled derriere! Mega mama models massive moon!
Mega Mama with Massive McArm
Poolside pretty poses for pix!

Sexy
sow siren sings!

Pretty plump porker poses
Big bellied beauty!
Big babe in bathing suit belly bucks ball!
CONTRAST!

Lovely large ladies look for large lezzy love!

Seated sexy sow!

Hefty hot hungry heffer with huge ham arm!
MOOOOOve over for this cow girl!
Hot Horny Hoochie Hawks Her Honey Hole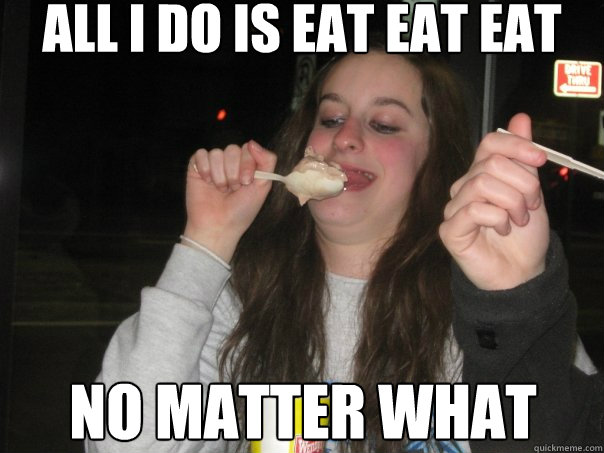 Gorgeous girl gourmandizers gobbling goodies!
Possibly a perfect pear pretty!
Also visit "Dr" Gerald "Teddy" Bear's

Biggest Fattest Blog

for a great article on male apple shapes!
ATT ALL FA's: The best BBW site for

HOT

BBW action check out The

Thick BBW forum

! Normally we don't plug commercial sites but this is an exception. Thick BBW Forum is stellar!