You can keep your fat porn. We at bigger Fatter Blog like to present real everyday fat girls. We like to present some of the fat girls next door. Proud FA has tirelessly searched the net to real world pictures of gorgeous girl gainers. Let the show begin.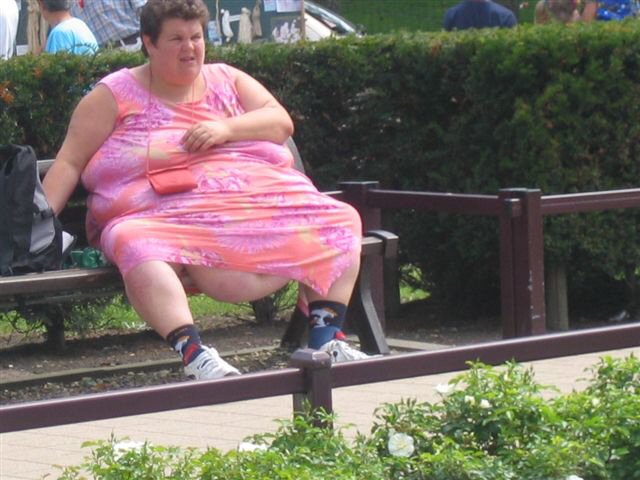 Meet the Meat Skirt!
Meat Face meet Face.
Gluttony gets a big fat thumbs up!
Jolly Old Panniculus
Let's go skinny dipping. I mean Fatty dipping!
Hey there hoochie mama!
Ain't she sweet? See her waddling down the street. I ask you very confidentially. Ain't she sweet?
Thing me a thong!