Thank you President Obama for killing this 6'4" pile of baby raping camel dung! Bush said bin Laden not a priority but he sure was to our President Barack Obama.
Historical note
:
On May first 1945 the allies announced the death of Hitler and on May first 2011 President Obama announced the death of Osama bin Laden.
Is God willing to prevent evil but not able
?
Then he is not omnipotent!
Is he able but not willing?
Then he is malevolent!
If he is both able and willing...
then whence cometh evil??
If he is neither willing or able
WHY CALL HIM GOD!!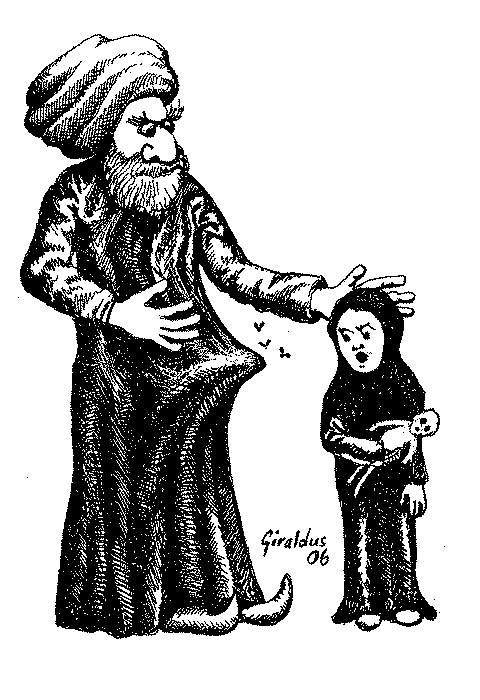 Even in small doses religion is bad!
UPDATE:

bin Laden now fish food!
They buried that fucker at sea and if there are shit eating fish they are having a nice meal. I hope they ran him over a few times with the ship's propellers and ground him into MoHAMMAD burger.
Goodbye ASSHOLE!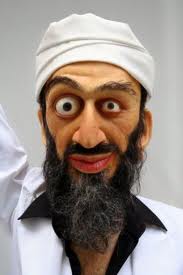 PWNED!
Dead baby raper Osama bin Laden!
USA

USA

USA

USA

USA

USA





Don't fuck with the USA assholes!
ROT IN HELL!